End Anti-Asian Hate
Resisting Violence In All Its Forms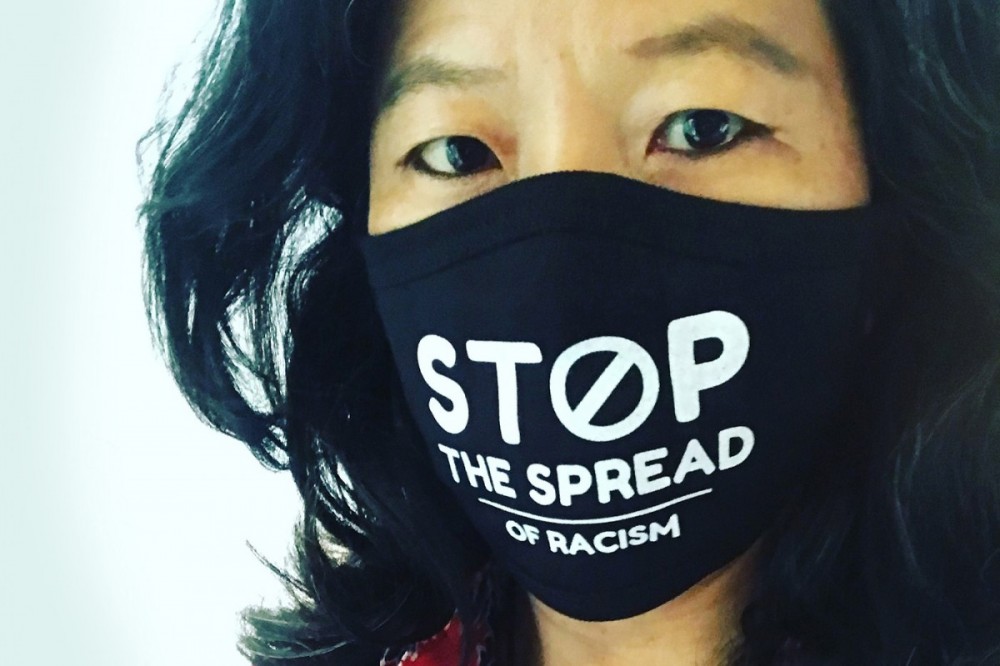 The following is the text of a speech filmmaker and activist Min Sook Lee gave on March 28, 2021 in Toronto at a rally against anti-Asian racism.
________________________
My name is Min Sook Lee. I'm a member of the Asian Canadian Labour Alliance (ACLA).
Like you, I am grieving the murder of eight people in Atlanta who died because of white supremacist, misogynistic hate. I am also grieving for the thousands of Asians on this continent — many of whom have been women and seniors — who have been physically attacked and verbally assaulted since the pandemic began. We've been scapegoated for COVID-19.
Racist ideas of Asians as perpetual foreigners, as deviants and pollutants, are spread across both the United States and Canada. This hatred has old roots. Roots that tie into the western imperialism that destroyed so many of our home countries. Roots that tie into the colonial racism that built this country.
This racism is nothing new. We are standing on Indigenous land, in a settler colonial state that did everything in its power to exploit our labour, deny us equal rights and dehumanize us. But we resisted. Our very survival here is an act of resistance. We're not supposed to be here, you and I.
This Racism is Nothing New
Let's us not see the Atlanta shootings and the rise in anti-Asian hatred in isolation. Let us see these acts of violence as horrific examples of how power is exercised in a racially codified society where economic and political power are built on white supremacist hetero-patriarchy.
Poor, queer and non-binary, Indigenous, Black and racialized women face violence every day of our lives. That is the order of business in a racial capitalist state built on land theft and genocide.
White supremacist violence is carried out by individuals, but maintained and reproduced through systems that normalize the devaluation of our lives and labour. Our labour has been essential to keeping this country running throughout the pandemic. Many of the low-wage jobs in agriculture, care work and manufacturing are done by Asian women workers who are denied basic protections. I'll never forget that three of the Korean women killed in Atlanta lived where they worked. We need to change this.
And it's not about more police. Policing has never prevented white supremacist violence. We need to defund policing and invest in our communities. We need paid sick days, a livable minimum wage, decriminalization of sex work, social housing and status for all. The lack of these are the systemic violences that kill on a daily basis. These are the systemic violences that clear the societal ground for individual acts of violence.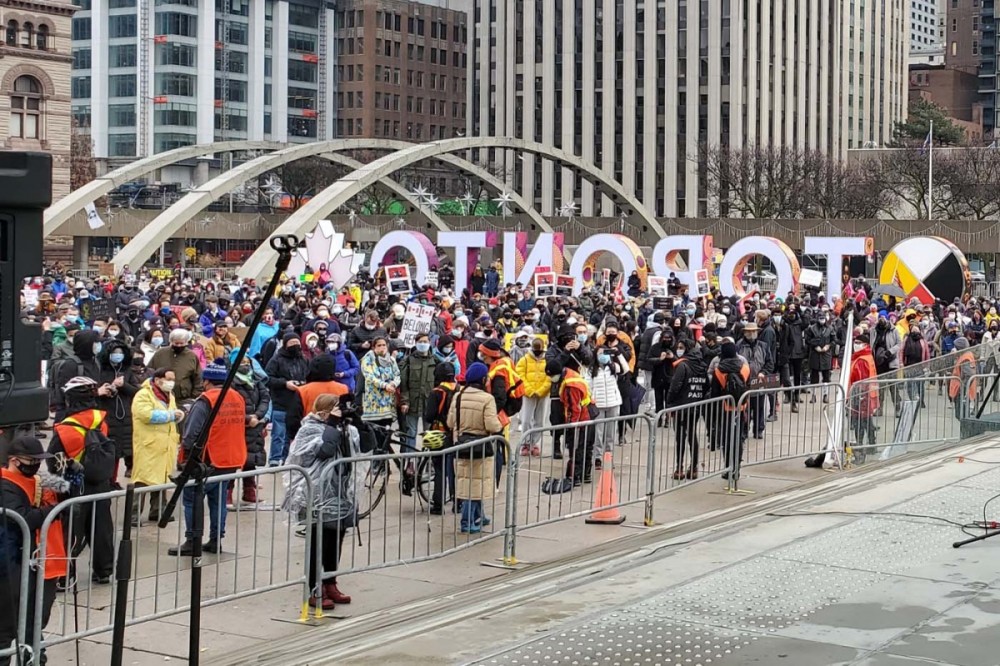 It's time for us to make the links and fight for justice in every corner. To my Asian sisters, cisgender, trans and non-binary — I see you. This is the time we come together in rage, grief and with love.
These killings and hateful attacks will not do to us what they were intended to do. We will not be silent, disappear or be isolated. We will take this time to resist violence in all its forms and build solidarity across movements for racial, economic and gender justice in a decolonized world.
Min Sook Lee is a Canadian documentary filmmaker, screenwriter and political activist. She is also a member of Our Times' Advisory Board.