in case of emergency
A poetic call for #SocialSolidarity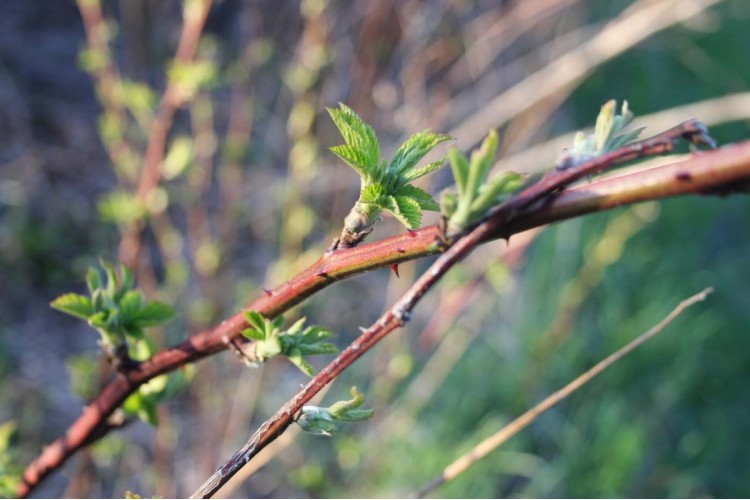 I want to call requests through heating vents

And hear them answered with a whispered no

— (Manifest) by the Weakerthans
In case of emergency, I love you.
(And you and you and you
Don't care if you handle the stress with less than perfect grace
Your face is the perfect grace
Don't care if you eat the whole bag
and reach for more
Don't care if you scream meltingly at the radio
Harmonize with the off-key chorus ringing round the bend
Don't care if you call me from the thrift shop
After heading out for rice and beans and is there fish?
Thinking Kate would like this sweater
You shaking with the gift of it)
If you know one thing, know that.
In case of emergency, break class.
(Not all of us can "work from home."
Journal of the vague spring:
Let us give thanks
To those who collect the garbage
Deliver the mail
Work the fields, grow the food we eat
Good enough to work, good enough to stay;
Those who check the roads
Keep the threads woven and strong,
Roast our coffee beans, know what I mean?
You can skip the dishes but the courier can't
Could we all be as noble?
As the cashiers at the grocery store
Flight attendants, health care workers, long-term care workers
Personal support workers
The cleaners, the cleaners!
Who by their heroic labours
Save us from a worsening worst?
Let's see them today, let's see them first
Let's see them every day henceforth
The elites can panic, we know who the heroes are)
If you know one thing, know that.
In case of emergency, social solidarity.
(Keep physical distance away from me
Not too far tho, nearby still, just beside
I stand with you and you with me
Arm in arm in metaphor now
Hand in hand in metaphor now
We stand ready to resist
The iron fist
Extended to non-citizens;
The matter at hand is all for one
And one for all
It never left our fingertips
Persists yet on tonguetips
We are for each other
We always have been, and always will
So what else is new? We know what to do)
If you know one thing, know that.
In case of emergency, stay human and stay close.
(Allow inspiration from the
Style and zest of the most of us
Bringing the very very best of us
Bang pots and pans
Sing from windows and porches and all our front doorses
Call your requests through heating vents
And hear them answered with a whispered yes
Throw poems about
About nothing, everything, some one thing
To flutter down
And spill across the grounded normativities; wee
Seedlings of connection
Through physical distance
A heartful closeness draws closer
The elites can panic, we know which way the wind blows
Our hearts a mile wide, or two
The strength of our spirit on an M-class planet
Our arms wrap full around it
Around those who need us, those we need ourselves
We hold each other's strengths and fears
Mixtured in image and song
With the crocus, the robin, the tears
Of laughter still.
Our humanity is all I need,
It's all I ever wanted)
If you know one thing, know that.
David Robbins is a writer, union communicator and settler living and working on unceded Algonquin Anishnaabe territory in Ottawa-Gatineau. He is part of a growing co-conspiracy to shadowforge a future.