"Existing while Asian has never felt scarier." That's what teacher Joe Tong tweeted on April 26, along with photos of his designs for two different lapel pins. One shows a blue medical mask under the slogan: "I am not a virus. Je ne suis pas un virus." The other says: "Racism will not protect you from a virus."
"The first one is for all people who appear pan-Asian. It's for us to stand up, have a voice, and feel brave enough to say, 'I see these injustices,'" says Tong, a Richmond, BC teacher currently seconded to the University of British Columbia (UBC) Education Faculty.
People Being Assaulted, Spat On
Since the first outbreak of COVID-19 was reported in Wuhan, China on December 31, 2019, hate crimes against people of Asian heritage have risen worldwide. Reports of people being assaulted, spat at, coughed on, shunned on transit, and racially taunted in the street and on social media have become frighteningly common.
For context, UBC historian Heidi Tworek says in times of disease, human beings invariably blame others based on stereotypes that carry massive social weight. In the 14th century, Jews and Muslims were blamed for the bubonic plague. In the 19th century, the British blamed Indians for the "Asiatic cholera" epidemic.
"And now in China, we're seeing anti-Black racism," Tworek says. "African people are being evicted because they're seen as bringers of disease."
After experiencing the SARS lockdown in China, Dr. Chris Lee paid close attention to the news out of Wuhan from the start. Director of UBC's Asian Canadian and Asian Migration Studies Program, he kept getting a "foreboding feeling that we were heading into a terrible time."
"It's the Trump effect," says Saanich teacher Elaine Ting. "Because he called it 'the Chinese virus,' people feel emboldened to say things."
Ting worries about her sister and elderly parents, but mostly about her nine-year-old daughter, who has both Chinese and Aboriginal heritage. Her husband recently had to call out some Facebook friends for anti-Asian comments. "He had to post 'This is BS. You are putting my wife and child in danger!'"
At age 15, young Elaine was walking home from school with her best friend when some guy threw a beer bottle at them and yelled: "Ch*nks!" "My parents taught me you just have to suck it up. I'd say it's fine, it's nothing. But it's not fine!" she said. "I've learned that unless I say something, people will continue to do these things."
The rise in anti-Asian hatred "is very palpable for me . . . and for my students," says Lee, a Vancouver social studies and law teacher who uses only one name. "We can't move forward unless we're willing to look at the underbelly of systemic racism in Canada."
Lee notes this is the latest chapter in a long history of legislated anti-Asian racism in Canada: the 1907 white supremacist, union-led riot in Vancouver's Chinatown and Japantown; the Chinese Head Tax, 1885-1923; the Chinese Exclusion Act, 1923-47; the internment of Japanese-Canadians, 1942-47.
Lee challenges teachers "to acknowledge we live in a place that upholds white supremacy" and to tackle questions such as, "Who is a Canadian?"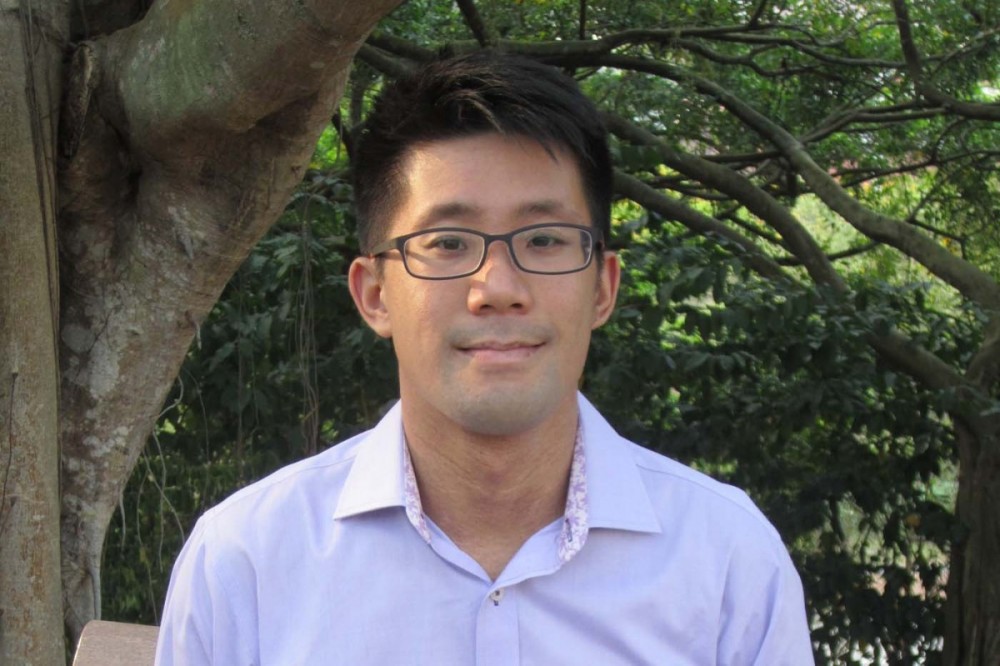 "My own upbringing in school was very much a settler history," says Dr. Lee. "BC history is built on drawing divisions between who does, and who doesn't, belong."
He says that "public schools, for many minority students, are crucial for identity formation" and for equipping them to deal with difficult circumstances. For other students, however, "school is where they learn to feel singled out, different, and not part of the mainstream."
Dr. Lee says one sensitive challenge for teachers is "figuring out how to work with students who have internalized this [racism] and helping them discover alternative ways of thinking about themselves."
It Takes Courage to Unlearn Racism
Lee urges teachers to examine their "social location" to better understand their privilege due to race, class, gender, age, language, or other factors. "It takes courage and humility to unlearn racism, to decolonize."
Tong echoes that point: "With any teaching around equity and inclusion, we need to re-examine our own experience first." Teachers must "go beyond OMG, thoughts and prayers," to critical self-reflection and a behavioural shift, not merely tweaking lesson plans.
Even as the pandemic fuels discrimination, Heidi Tworek reminds us that COVID-19 is also sparking extraordinary generosity and compassion. She points to the phenomenon of "caremongering," which has inspired countless acts of kindness like delivering groceries to the elderly or the 7 p.m. banging of pots and pans to thank frontline workers.
"There are lots of examples of solidarity," she says. "I would advise focusing on that because it can help students feel they can make a difference."
____________________________________
This article was first published in the BCTF's Teacher Magazine and is published here with permission. This is an instalment in Our Times' series "Best of the Union Press." If you have a recent article published by your union that you would like Our Times to consider for this series, send a copy to Our Times Editors, attention: "Best of the Union Press."